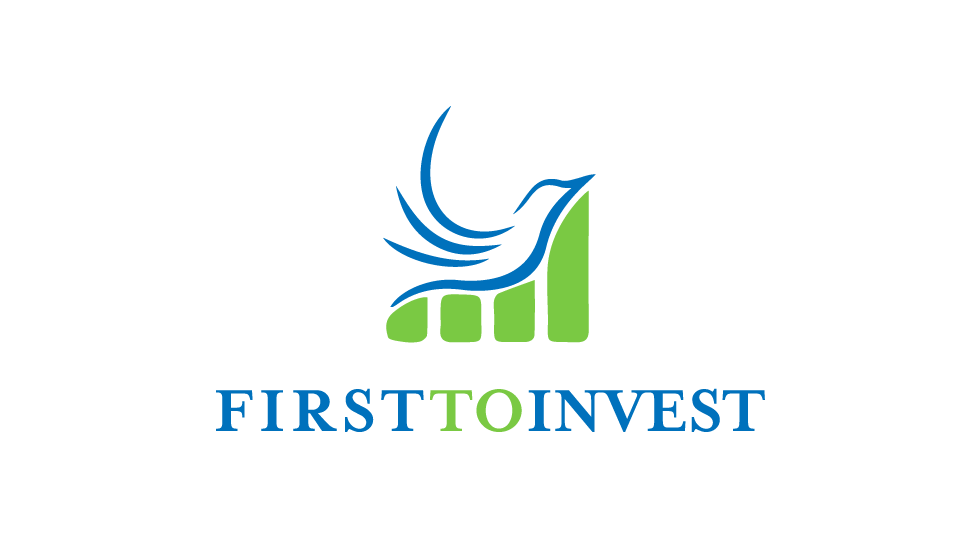 ALTERNATIVE DATA FOR ALPHA
Big data and NLP technologies to collect, structure, and reveal events from news articles, press releases, and financial social media and share it with our clients via dashboards or API
Data-driven firms are increasingly augmenting their decision-making processes using

alternative data

sources from news and social media.
In today's noisy environment, it is essential to have a bigger and clearer picture of companies and countries financial activities by being able to collect, structure, and reveal

important events

in order the capture

alpha

.
Using

big data and NLP technologies

powered by dedicated classifiers, dictionaries and clusters for the financial industry, provides the opportunity to sift through the noise and find only the relevant events which impact financial outcomes of companies and countries.
Covering

10,000 companies globally with more than 400 events categories and subcategories.
To empower the technology, a

hybrid model

of machine and human is being used to

provide accuracy

of data classification, context, and sources to ensure maximum value for our clients.
The output is an

accurate and clean dataset

contains only the
important events
where each is scored based on its

impact

on the

company's performance

, which indicates the direction (bullish/bearish) and duration (long/short term).
The data is presented via visually compelling, interactive dashboards or as CSV file via FTP or API.
Our data and system are

being used

by world-leading quants, quantamental, fundamental hedgefunds and assets managers, private equity and corporates.