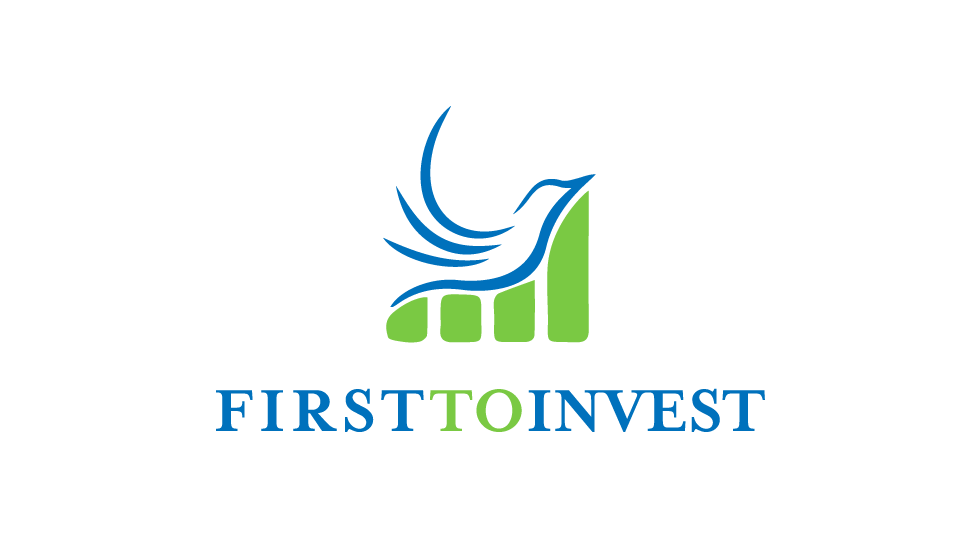 Using big data and NLP technologies to capture alpha by collecting, structuring, and revealing events from news articles, press releases, and financial social media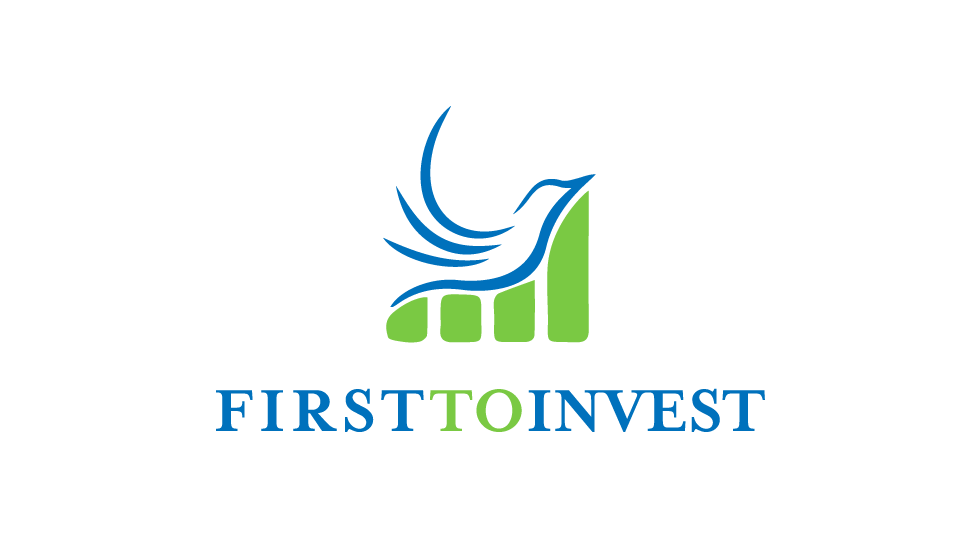 Using big data and NLP technologies to capture alpha by collecting, structuring, and revealing events from news articles, press releases, and financial social media
In today's rapidly changing environment it is essential to be able to track corporate events such as financial statements including revenue, earnings and outlook, management change, regulatory decisions, M&A, new products, partnerships, ESG, sales, expansion into new markets, share offering and buybacks and much more…
Data is presented via visually compelling, interactive dashboards on your PC and mobile devices or as CSV file via FTP or API.
Our data and system are being used by world leading quants, quantamental, fundamental hedgefunds and assets managers.
Using a hybrid model to provide a high accuracy of data classification, context, and sources to ensure maximum value for our clients. Generating events scoring based on novelty, the position of the event, (header or news body), the event scoring index, and the repetition of the event in the media.
A new source of alpha for quantitative investment models

Use as a timing tool to speed up or delay trades

Portfolios aggregated score

Overweight/underweight markets, sectors, and industries based on an aggregated score

Scoring per event categories such as ESG, M&A, earnings, and more

Monitoring events for compliance
A new source of alpha for quantitative investment models

Use as a timing tool to speed up or delay trades

Portfolios aggregated score

Overweight/underweight markets, sectors, and industries based on an aggregated score

Scoring per event categories such as ESG, M&A, earnings, and more

Monitoring events for compliance