Intelligence Analysis Report on Cybersecurity Threat Landscape
11 Aug 2023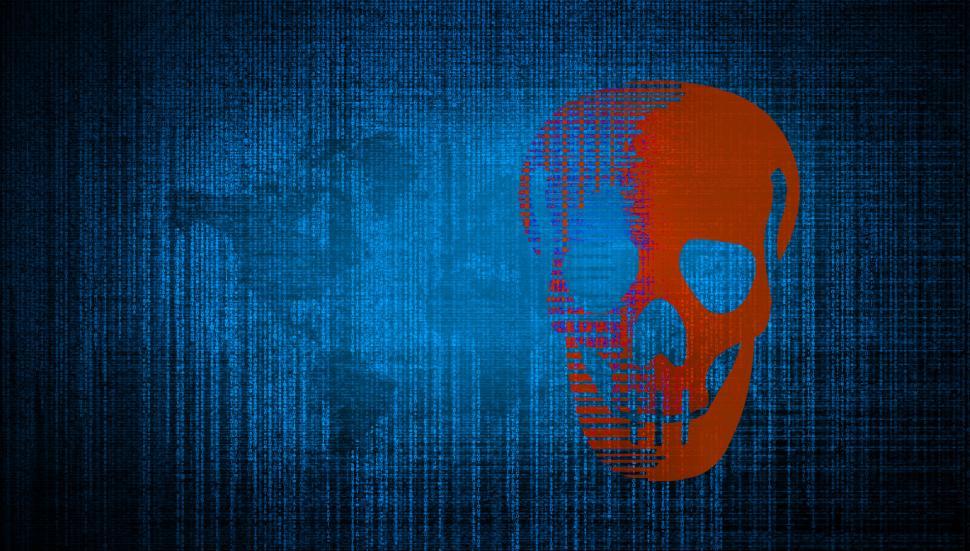 Summary:
The current global cybersecurity landscape reveals an increasing number of sophisticated cyberattacks and data breaches. These attacks have targeted educational institutions, financial organizations, healthcare providers, electoral commissions, and governmental bodies. There is an urgent need to prioritize cybersecurity measures across sectors to safeguard critical data and infrastructure.
1. Targeted Sectors and Entities:
Educational Institutions: Michigan State, Cambridge College, and BPP Law School experienced breaches, highlighting vulnerabilities in the education sector.
Financial Sector: Bank OZK, Progressive Casualty Insurance, and Judo Bank all faced data breaches, showcasing the financial sector's attractiveness to cybercriminals.
Healthcare: Hospitals, such as Lurie Children's Hospital, and a large number of healthcare institutions (327 breaches in 2023 alone) have faced security challenges. The Missouri Department of Social Services also revealed a breach of Medicaid data.
Government and Public Services: The Police Service of Northern Ireland (PSNI) suffered significant breaches, compromising the entirety of its force. The Electoral Commission in the UK also suffered a massive data exposure.
Insurance: The Global Atlantic Financial Group announced a MOVEit data breach, impacting numerous customers.
2. Nature of Attacks:
Ransomware: Attacks in Dallas and Michigan State University were tied to ransomware, showing its continued prevalence.
Data Breaches: Several data breaches led to the unintentional release of sensitive information. PSNI's breach exposed the data of all its officers online.
DDoS Attacks: Reports from Aqua Nautilus, Radware, and FortiGuard Labs highlight the increasing threat of DDoS carpet bombing, and organizations globally are being advised to bolster their defenses.
Cyber Espionage: The Electoral Commission's breach is believed to be part of a major espionage operation, potentially orchestrated by nation-states like China, Iran, or North Korea.
3. Potential Actors:
Nation-states: Russia has been suspected in the UK Electoral Commission's cyberattack. The potential involvement of China, Iran, and North Korea in other breaches suggests state-sponsored cyber warfare.
Dissident Groups: Dissident republicans are believed to possess data from the PSNI breach.
4. Significant Developments:
Software Vulnerabilities: Microsoft is under inquiry for its role in data breaches. There are potential vulnerabilities in its software that may have facilitated unauthorized access.
Cyber Tools and Techniques: DDoS carpet bombing, EvilProxy attacks on C-suite executives, and cyberattacks targeting macOS indicate that cybercriminals are evolving their tactics and targeting high-value entities and individuals.
Legal Actions: Law firms like Federman & Sherwood are investigating various breaches, indicating a rise in legal consequences for compromised entities.
5. Geographical Concentration:
Northern Ireland and UK: A high concentration of reports focus on data breaches within Northern Ireland, especially concerning the PSNI.
US: Educational institutions, financial organizations, and health institutions, particularly in states like Michigan and Connecticut, have reported breaches.
Australia: With Australian companies facing cyberattacks every seven minutes, the region is also a hotspot for cyber activity.
6. Potential Threat Actors:
Nation-states: Suspicions around the involvement of Russia, China, Iran, or North Korea.
Hacktivist groups: Increasing activity, targeting countries like India, Israel, and the Netherlands.
Organized cybercriminals: Given the volume and variety of attacks.
Conclusion:
The evolving nature of cyber threats, combined with the growing number of affected sectors and entities, underscores the importance of a proactive approach to cybersecurity. Collaborative efforts, timely threat intelligence, and public awareness are crucial in this endeavor.
---
(Views and recommendations given in this section are for research purposes only. Please consult your financial adviser before taking any position in the stock/s or currencies mentioned.) Neither First to invest. nor any of its officers, employees, representatives, agents or independent contractors are, in such capacities, licensed financial advisors, registered investment advisers or registered broker-dealers. First to invest does not provide investment or financial advice or make investment recommendations. Nothing contained in this communication constitutes a solicitation, recommendation, promotion, endorsement or offer by First to invest of any particular security, transaction or investment.)