Startups' fundraising and secondary deals database
The easiest way to discover promising companies, source deals, and leads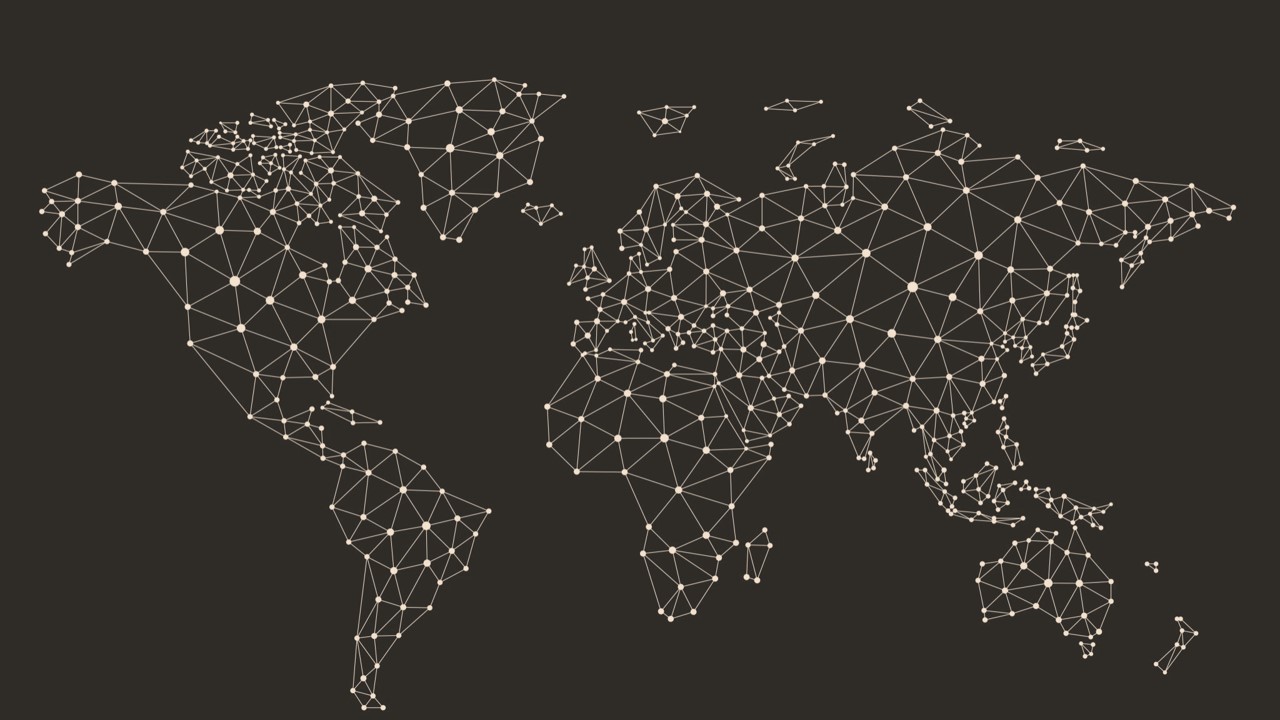 Whether you are looking for companies to invest in, collaborate with, or offer services to, you are in the right place.
Using big data and NLP technologies to find startups' fundraising and secondary activities announcements across the globe.
Data is enriched, cleansed, verified, and updated daily to ensure our customers have the latest information.
The NLP dictionary consists of over 40 events variations for finding:
• Pre-seed stage funding announcements
• Seed-stage funding announcements
• Rounds: A, B, C, D, E, F, G, H, I, J and IPO announcements
• Secondary deals
A daily data update – 6 days a week.

Data delivery via CSV file on AWS, Power bi dashboard, or organizational portal.
To enrich this dataset we also create a custom dataset for all operational and financial events of these startups. for more information please contact us.